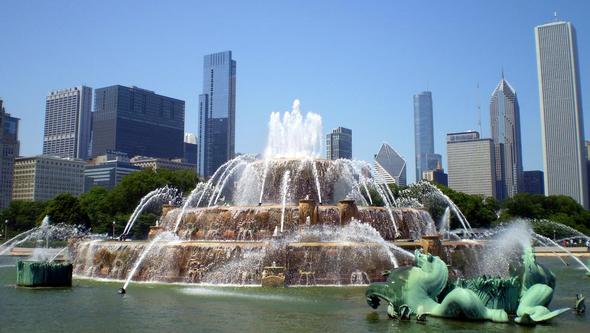 Client Account Logins
                  One
Welcome and thank you for visiting!  
At Integrated Financial Concepts we believe that the cornerstone to financial success is a carefully thought-out strategy — a strategy that has specific goals, and is funded and/or insured by the appropriate vehicles to help meet these goals. This type of strategy is best developed by you and a team of qualified and dedicated financial services representatives — the kind of professionals affiliated with Integrated Financial Concepts. We are ready to assist you in creating, implementing, and reviewing a financial strategy that will help you meet your personal or business needs and goals.
We hope you find this site informative and useful. We update content weekly, so check back regularly.  Feel free to contact Mike, Tom, Nate or Jim if you would like more information about a particular product or service.

We look forward to hearing from you.
Our direct contact information is listed on our personal pages under "About Us."
We have representatives in this office licensed and/or registered to offer products and services in AZ, CA, FL, GA, IL, IN, MI, OH, PA, SC,TX , WA, WI. Licenses and registrations will vary by representative and some representatives may be licensed and registered in additional states. Please contact this office for further information.
*The information being provided is strictly as a courtesy. When you link to any of the web sites provided here, you are leaving this web site. We make no representation as to the completeness or accuracy of information provided at these web sites. Nor is the company liable for any direct or indirect technical or system issues or any consequences arising out of your access to or your use of third-party technologies, web sites, information and programs made available through this web site. When you access one of these web sites, you are leaving our web site and assume total responsibility and risk for your use of the web sites you are linking to.
Some guidelines before taking on student loan debt including steps students have taken to make college more affordable.

To help calculate retirement savings needs consider factors such as Social Security benefits and medical expenses.

A whole life or survivorship life insurance policy can play an important role in a family's estate plan.

What can go wrong when investors chase performance and/or have a portfolio overly concentrated in one sector.