Thomas V Kobylinski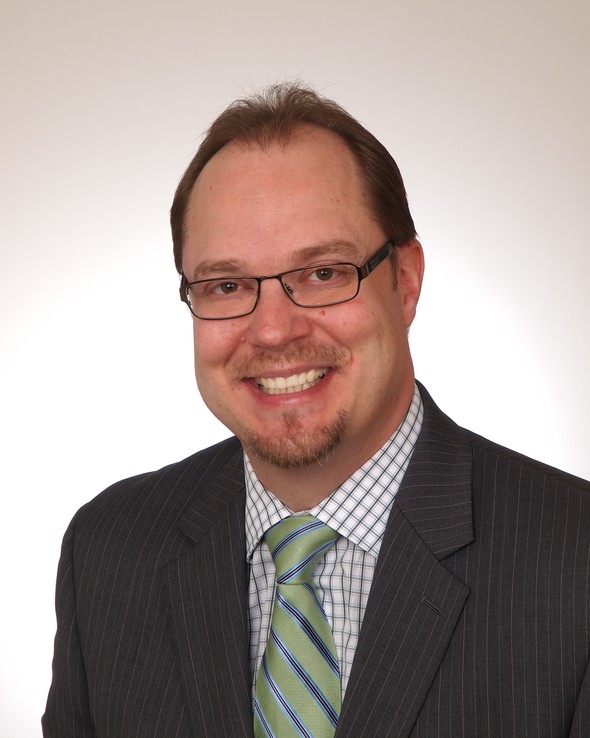 Thomas V. Kobylinski       
(
Office) 773-589-4047   (Cell) 773-793-0793
Investment Advisor Representative, 
MDRT Million Dollar Round Table
Tom started his career working at the Board Of Trade where he ascended to Market Analyst and Contingency Trader.  After spending 10 years in the commodity/futures sector, he turned to the commercial/residential banking sector of the market where he owned and operated his own company for over 11 years.  This experience in residential and commercial banking, as well as being an entrepreneur and small business owner, give him a wealth of knowledge and insight.  He joined MetLife in 2009 where he achieved industry recognition of  Million Dollar Round Table and Leaders Conference. In June 2016, Tom and his team opened their own practice in Chicago, with help of SagePoint Financial. Born and raised in the Chicagoland area and educated at Northeastern Illinois University. Tom currently resides in Morton Grove with his two children.
Qualifying membership in the MDRT is based on minimum sales production requirements and gross business generated within a year. Each MDRT status designation is granted for one year only. All members must apply every year to continue their affiliation with the Million Dollar Round Table. All members must apply every year to continue their affiliation with the Million Dollar Round Table